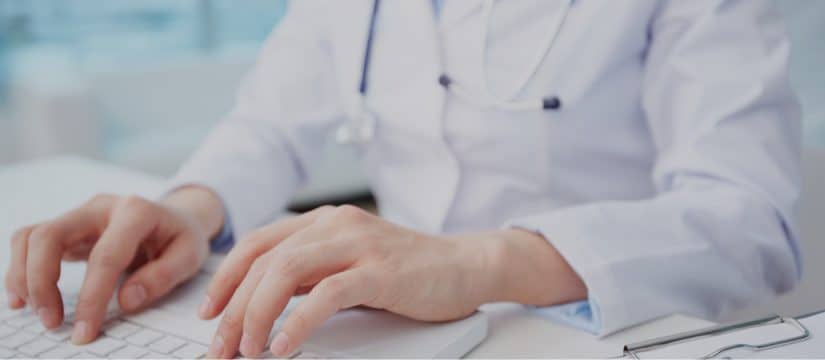 Pimpama City Dental Centre is your go-to for premier dental care on the Gold Coast.
We can do just about anything for you, including cleaning and examining your teeth, whitening, implants, veneers, crowns, bridges, extractions and emergency dental procedures.
We can treat both children and adults and are always available to help you get your best smile.
As a bulk billing dentist on the Gold Coast, we want you to know how that works.
Keep reading for all the information you need. 
What is Bulk Billing?
When we bulk bill, it means we submit your dental bill directly to Medicare and we accept the Medicare Benefit Fee for the treatment we provide you.
This allows you to pay little for the dental treatment you need, but still ensures that we get our fee.
It works well for both parties and is a benefit we like to offer to all of our patients. 
At Your Appointment
Usually, you'll need to sign a form that allows us to claim your Medicare benefit.
Without this service, you'd have to pay up front and wait for Medicare to reimburse you directly.
By allowing us to collect that fee, you don't have to come up with the money up front and can still access the treatment you need.
Benefits of Bulk Billing
In addition to the financial benefits described above, there's also a lot more to love about bulk billing, for both us and for you.
It saves you a lot of time and effort since you won't have to do all the paperwork to get your money back.
It also helps us because it keeps us from having to engage in debt collection and worry about not getting our fee.
It's easy to get it done this way and prevents you from having to forgo dental treatment due to time and money constraints. 
What's Not Covered
While we do use bulk billing in our office, it's important to know that not all dental procedures are covered by Medicare, and therefore won't be eligible for bulk billing.
If you're unsure about this, we can help you determine what's covered and what's not.
That way there are no surprises on either end. 
Call Pimpama City Dental Centre to make an appointment for yourself and your family.
For more information on best dental practices, read our previous blog here.
Article by Dr Valda Jing
Dr Valda Jing – Dentist – Pimpama City Dental Practice.

Dr Valda Jing graduated from University of Adelaide in 2007.

Thereafter she moved to the Gold Coast in 2008. She has been working in the Northern Gold Coast ever since.

Dr Valda Jing is fluent in both English and Mandarin.