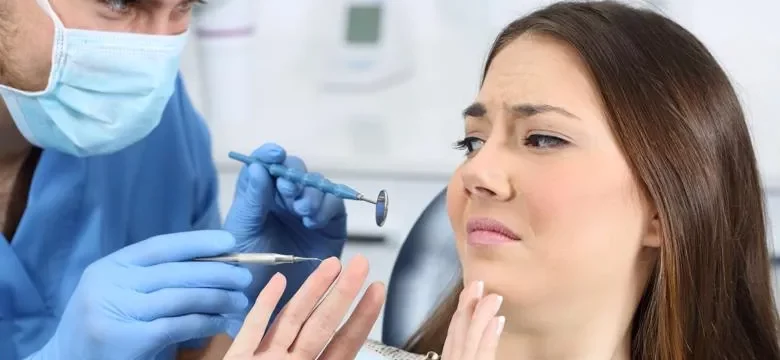 The dentist is the least favourite place for many people, but there is no need to be scared. The fear of the dentist can prevent many from seeking required dental treatment and living in pain, but there are ways to overcome this phobia and maintain a healthy smile.
Face your fears – it's easier said than done but when it comes to the dentist it can be as easy as sitting in the chair. Entering the practice and becoming familiar and comfortable with the dentist and procedures is another step closer. This also allows your dentist to listen to your concerns and create a treatment plan to follow moving forward.
Bring support – Having a partner, relative or even a close friend can help to settle those dental jitters. Having someone drive you to and from your appointment to keep you calm and comfortable can help to make the dental experience a lot less daunting.
Distractions – There are a number of ways to keep distracted, yet comfortable in the dentist chair. Bringing your headphones or earbuds can allow the patient to relax and also be in control during treatment. In most modern day dental practices they allow the patients to have access to television programs such as Netflix. This has been increasingly popular with patient with dental anxiety.
The dentist can be a very scary thought for a lot of people but with the right dentist and support the process of a dental visit can be made simple. Contact the friendly team at Pimpama City Dental Centre to find out how we can help you.