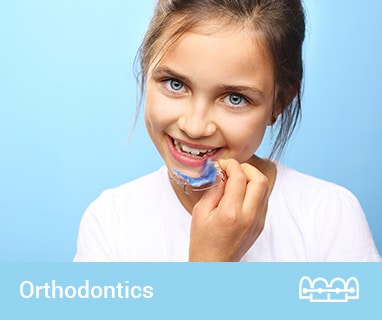 If you find yourself concerned and self-conscious about the alignment of your teeth, then orthodontic treatment may be an option for you. At Pimpama City Dental Centre, we offer a range of orthodontic treatments to fix issues such as overcrowding, crooked or missing teeth. Undergoing orthodontic treatment can also improve oral hygiene and the bite of the teeth.
When teeth do not bite together properly, this can cause added stress to the jaw which leads to headaches and jaw pain. Whist many undergo orthodontic treatment during their childhood years, there are many adults of all ages choosing to correct their teeth with orthodontic treatment.
To start with, one of our dentists will examine all your teeth ensure they are healthy and no restorative treatment is required. We will thenarrange for you to have a 3D scan of your teeth and this is then sent to Invisalign. A 'Clincheck' is then returned to us. AClincheck is a digital video that shows your current teeth and the expected outcome following Invisalign treatment. If you are happy with the result and wish to proceed with treatment, we will order your Invisalign trays for you. This process takes approximately two to four weeks.
For more information on this service, please phone our friendly team who will be happy to assist you.