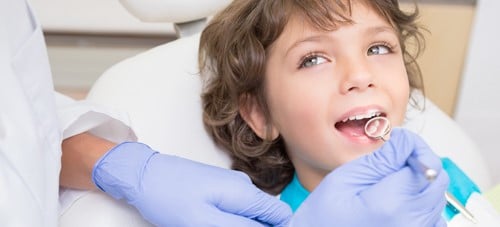 With school holidays fast approaching and Easter just around the corner, it is a perfect time to book your child in for a dental check-up. This will help make sure they start back at school with perfect oral hygiene and save disruption to the new school term.
Over the school holidays children are more likely to be less thorough in there oral hygiene and especially around Easter they are more likely to consume sugary foods that can contribute to tooth decay. Booking an appointment with your dentist is a great way to avoid this and to pick up any problems that may occur with your child's teeth.
If your child is eligible for Medicare's child dental benefit scheme then dental treatment could potentially be fully covered. Children from 2-17 years can receive $1000 from Medicare towards preventive dental treatment every two calendar years. Feel free to ask one of our friendly receptions at Pimpama City Dental Centre more about the Medicare scheme and we will be more than happy to check your child's eligibility, on 07 5670 3777.