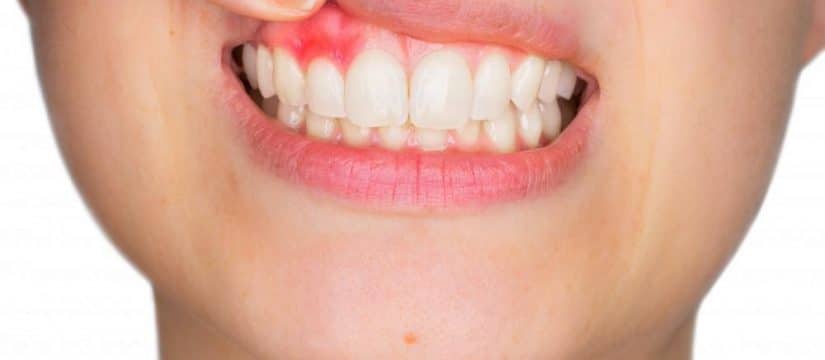 Why do my gums bleed when I brush?
Have you ever experienced bleeding of the gums after brushing or flossing? This could be a sign of underlying issues. These may include brushing too hard, gum disease (gingivitis) and hormone changes.
Brushing too hard: Having an at home oral care routine is important for healthy gums and teeth, but brushing too vigorously can cause more harm than good. This can cause things such as damaged tooth enamel or gum recession which may cause sensitivity. To prevent such issues occurring it is recommended that patients use a soft toothbrush and brush for approximately 2 minutes in circular motions.
Gum Disease (Gingivitis): Gum disease or also known as gingivitis is one of the most common cause of bleeding gums. When plaque and bacteria build up around the teeth and gums this causes inflammation. This may cause the gums to be sensitive and bleed. Mild gum disease can be treated by a general dentist but more severe cases may require treatment for a specialist.
Hormone Changes: Hormone changes can occur at numerous stages of an individual's life and this can cause the teeth to bleed or become more sensitive. These stages include puberty, pregnancy and menopause. Pregnancy gingivitis can be caused by an increase blood flow, causing increased sensitivity and bleeding when brushing or flossing. During these times it is important to have a strict oral hygiene routine and visit your dentist for a professional check and clean every 6 months.
To book your next check-up and clean to prevent or diagnose bleeding gums, give our friendly staff at Pimpama City Dental Centre a call on 5670 3777.